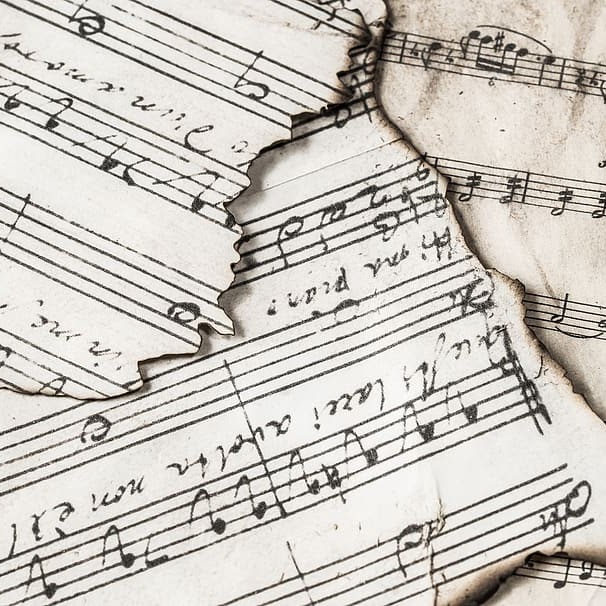 Publishing
We are a registered publisher that actively places music into film and tv spots.
Artist development requires providing artists many avenues to expose their art and so we are always looking to expand our library to service licensing opportunities.
So take a listen to our current talent, or apply to become part of our team!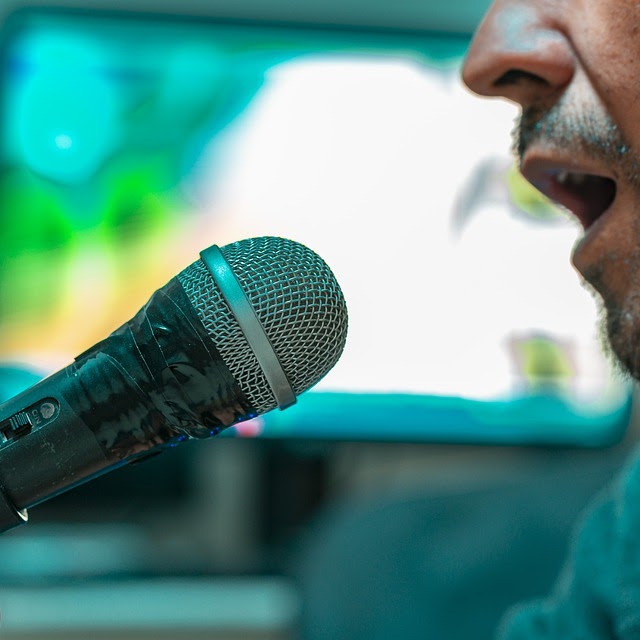 Recording
The key factor in attracting fans and licensing to your music is the sound! The song has to sound like it deserves attention. A lot of that sound has to do with the way its recorded.
Everybody has gear, but not everybody has the right gear for the right moment, nor do they really understand how to use it.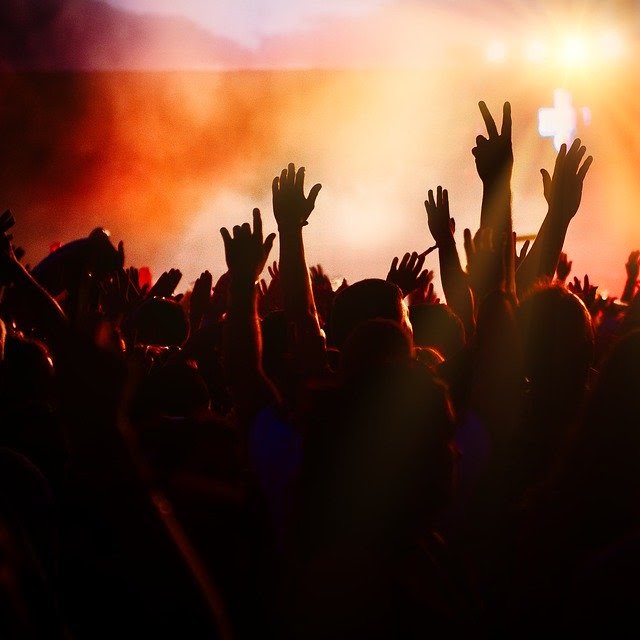 Artist Portal
Introducing FANCATCHER - the true tool for Artist Development! A teaching platform that also provides you tools to attract and engage your customer - the fan!
We have built a complete end-to-end tool that will not only show you HOW to get new fans, but WHERE to find them and WHAT to do to keep them.
And finally, we will show you WHEN its time to consistently keep your fans hearing from you! You said you want to put your music "out there" -- are you ready?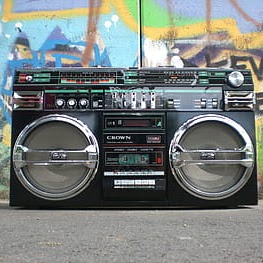 Samples & Loops
If you're a producer looking for new sounds for your productions, we are constantly coming up with fresh ideas to keep you sounding amazing and creative.
We are always expanding our library with fresh material from our staff producers around the globe. Take a listen!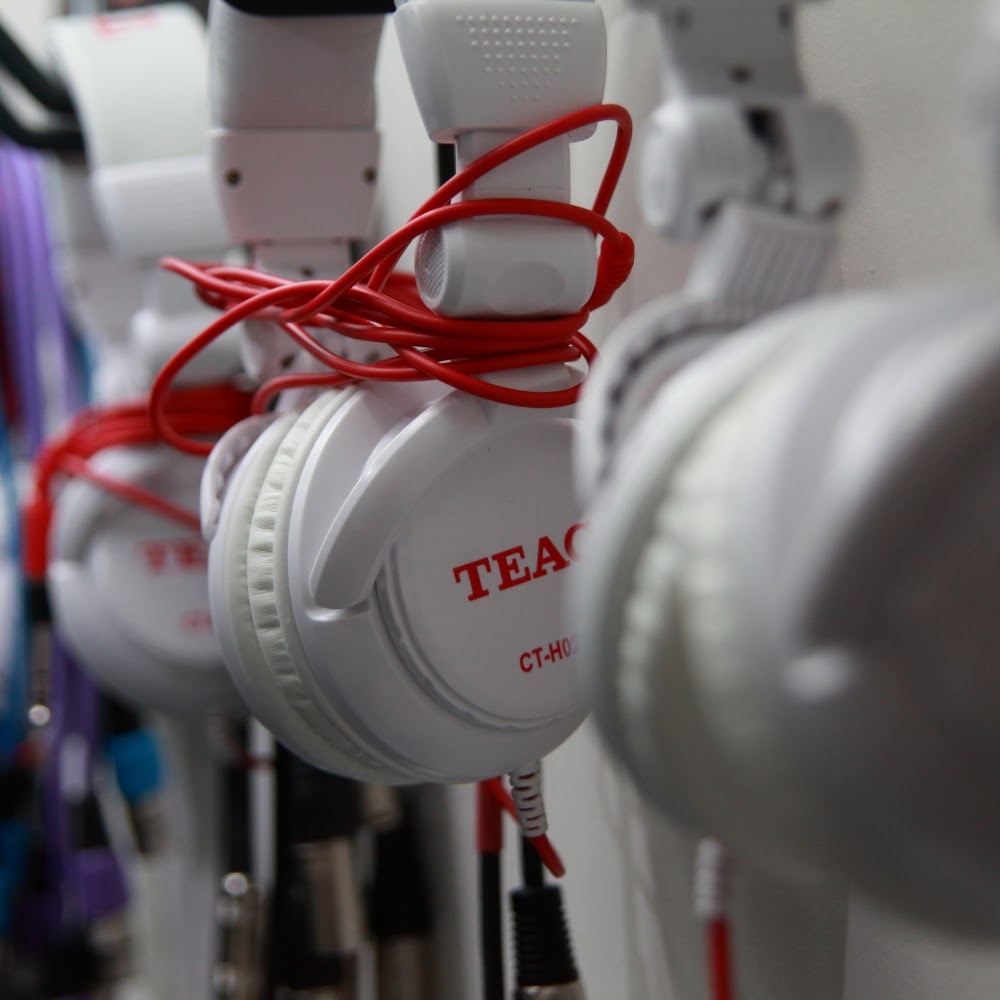 Mixing & Mastering
A good song is made great with a great mix. For us, the mixing process is more than just EQ and balancing. You have to know the genre and what is expected in that genre to make a "radio-ready" mix! Our expertise will provide new life to your masterpiece! And for these prices, you really cannot beat the value!